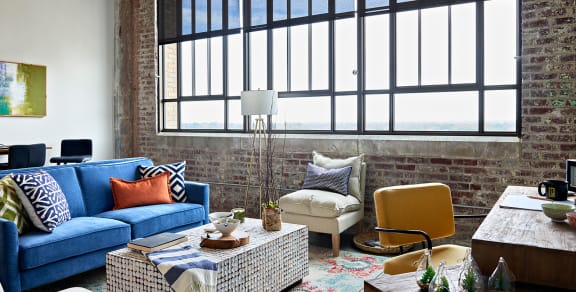 HISTORICALLY MODERN LIVING
The Sears Crosstown building has been home to many things over its almost 100-year history. Over 400,000 sq ft on the upper floors of the building housed tens of thousands of unique products – goods that were pulled by hand, packaged and tied with the distinctive "Sears Knot," then shipped out daily to one of over 650,000 customers in the region. These parcels were the lifeblood of the building, and when they stopped flowing, the building was forced into dormancy.
Today, the lifeblood of this building is you. Be a part of the reawakening as these floors churn back into action as a home to people on the forefront of engaging Memphis: urban educators, healthcare scientists and researchers, artists, and many others who are excited to live above the unique experiences and amenities Crosstown Concourse has to offer. Parcels is where the spirit of Concourse takes physical form through its residents. Our lives are lived better when we discover together.
AN ELEVATED LIFESTYLE DESIGNED FOR YOU
Discover all the remarkable amenities we have to offer. You'll love our light-filled atrium, beautiful design, and excellent location. Schedule a tour to find out how you can join our pet-friendly community today!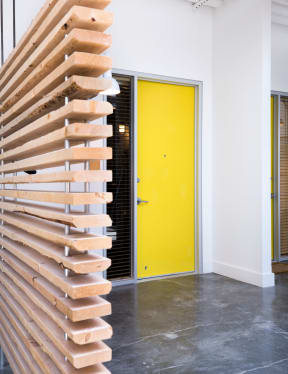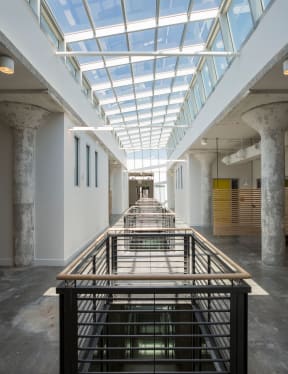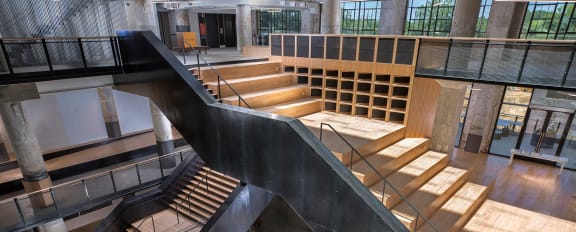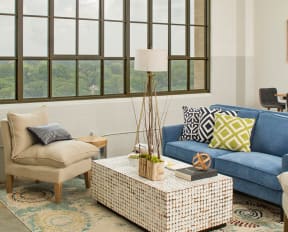 EVERYTHING YOU NEED. ALL RIGHT HERE.
Crosstown Concourse is centrally located a few blocks from Interstate 40, two miles from downtown and the Mississippi River, and half a mile from the world-renowned Medical District. Nearby attractions include Overton Park, Memphis Zoo, Levitt Shell Amphitheater, Overton Square, and the Bass Pro Shop Pyramid.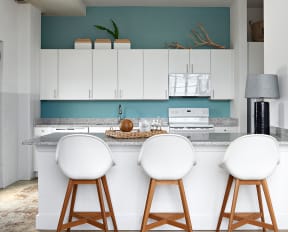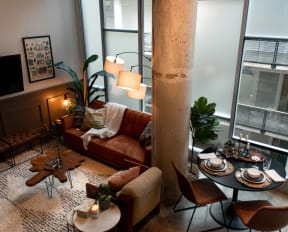 WE ARE HERE FOR YOU
Interested in visiting our property? Please feel free to call us and we will reach out to you shortly! We look forward to hearing from you!